Please feel free to call or email our Admissions Registrar to learn more about our welcoming environment, small classes and high-quality teaching tailored to your child's individual needs. You can learn more about our admissions process here, or get in touch with us here by filling in the form and a member of our admissions team will be in contact with you.
Book a Visit
During COVID-19, we warmly invite parents considering Oakfields Montessori School to visit us outside of school hours. Often our guests tell us how impressed they are with the extensive grounds and facilities and they are always pleased to have the opportunity to talk to our Headteacher, Mrs Katrina Carroll or our Deputy Headteacher Miss Lauren Brewster.
Due to the current circumstances, our Open Mornings will be held virtually temporarily.
To book a place at our upcoming Virtual Open Morning, please fill out the form below, call our Admissions Manager, Helen Rogers on 01708 256721 or email   helen.rogers@oakfieldsschool.co.uk.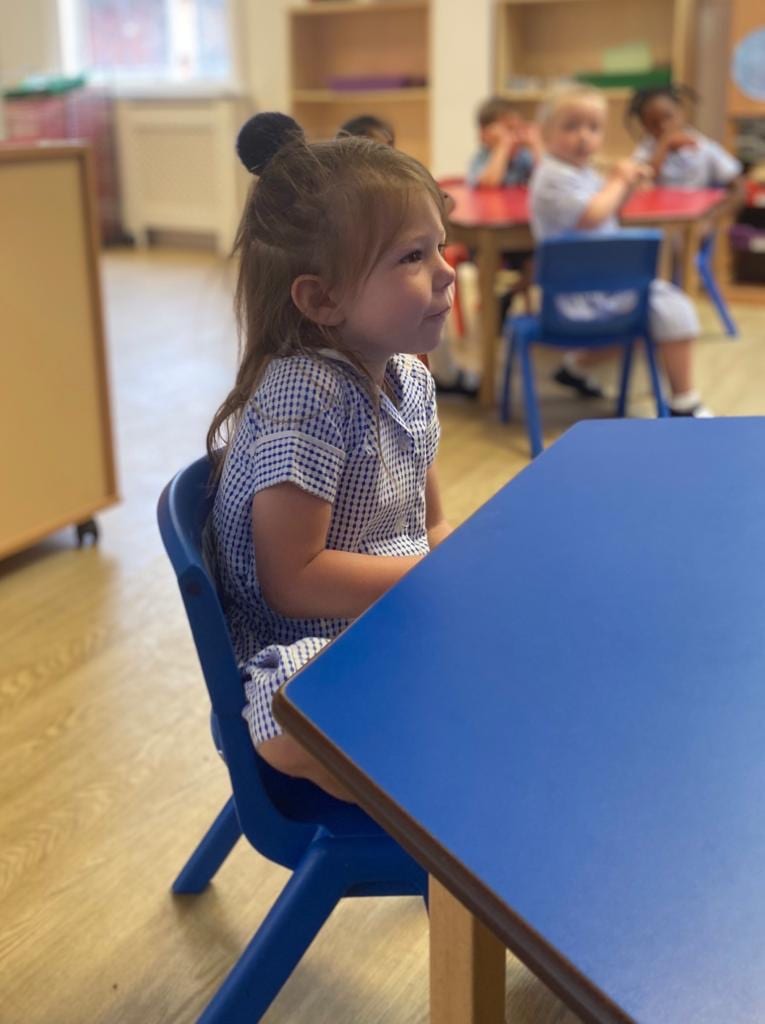 Upcoming Virtual Open Morning
Virtual Open Morning  – Thursday 28th January 2021

To register to attend our virtual open morning, please fill in the following form: